The written and unwritten rules of your home.
Rooms are made for living in. Yes, we love to admire magazine spreads where often the only sign of life is a worn out coffee table book or a stack of apples (shining after being rubbed with baby oil) neatly stacked in a Carol Boye's fruit bowl.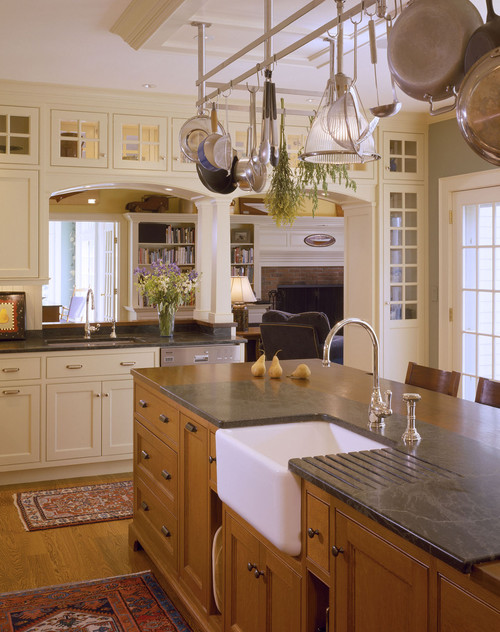 We admire the design but cannot fathom how to achieve this look in our homes. I often wonder who lives on that couch? And then begin formulating the family members that put that home together. I usually settle on the family consisting of a professional gay couple with a butler and gold fish that likes swimming in vases.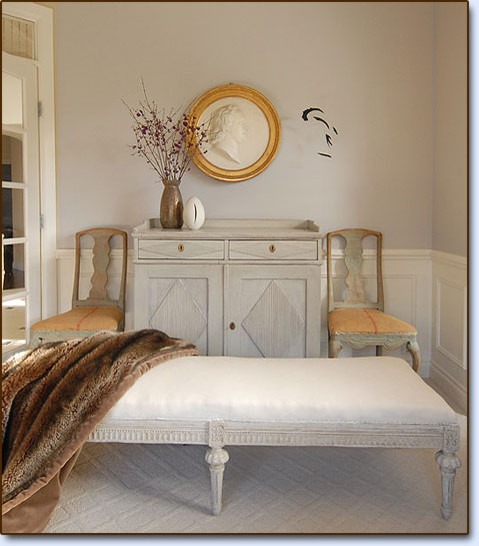 Our decor, like our wardrobe, develops as we do (hopefully). At age 6 our favourite shirt and bed cover used to shout to the world "I love Barbie!" whilst at the age 36 it might be shouting "I love vintage florals". If your walls could talk what would they say about you or what would you want them to say about you? Your current space could declare "come right in and make yourself comfy!" or "do not even think of keeping your shoes on".
Currently, I am in love with a decor trend that takes the guess work out. This trend sees home owners literally writing their house rules on the walls – via chalk boards, wallpaper or vinyl prints.
I have attempted to formulate our own family rules but it is a tough exercise taking the unwritten and putting it in print. What do you really value most? How do you want to live? Will these rules be transient or timeless?